Money problems arise everywhere in both personal and business situations. It is tough to manage the financial side of things while running a business. Even global companies face this problem at some point in their life and to tackle budget issues every company needs to plan in advance for their future needs.
If you are working to develop your own business you will need money for investment. Normally owners will arrange for the funds in advance but when an emergency situation arises it is quite tough to tackle the budget issues. They then need the help of third party services to offer money advice. Since it is not easy to get loans from banks, a customer who applies for a loan has to submit reasons, property value, security proof and possibly guarantors. Completing documentation is a long process and sometimes a business cannot wait until the loan amount is sanctioned for their account in emergency conditions. To manage immediate money problems most the people go with private financial loan providers who offer loans readily without the delay of the traditional banking route.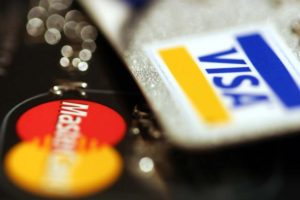 There is a whole range of providers who offer instant loan options via different schemes. If you are looking for personal loans for medical treatments or bill payments then you are likely to be looking for a company with different options to a commercial business sector. For short term loans no security proof is required, any some will not perform a credit check so would be suitable if you had a bad credit history. For high value amounts customers have to submit the documentary proof  to show you can manage high repayments.
Choices provided by instant loan options
People who don't have backup funding can suffer while starting their business because cashflow problems are common in new businesses but with online resources customers no longer have to wait for funding since they can simply obtain loans within a few days. For real estate loans, construction and land loans borrowers have to submit the property details and current value of the property.
Several money lenders offer guaranteed funds within 24 hours for emergency cash needs but remember that such services will come with a significantly higher interest rate. Don't just consider how quickly you can get the cash but also how easy it will be to make the repayments before you commit to any such loan..